Management
Teamwork for product solutions and sustainable economic management
Team spirit is key for Leiber to develop and produce tailor-made product solutions for its customers. Only as a team can we stand strong as a partner among peers in our value creation chain. As a medium-sized, owner-run company, Leiber is active among large corporations in the food and animal nutrition industries.
In fulfilling our customers' wishes we want to show foresight. In order to offer innovative products and to remain strong and successful on the world market, we work hand in hand with colleagues from research, development and production, customer service, purchasing and general administration.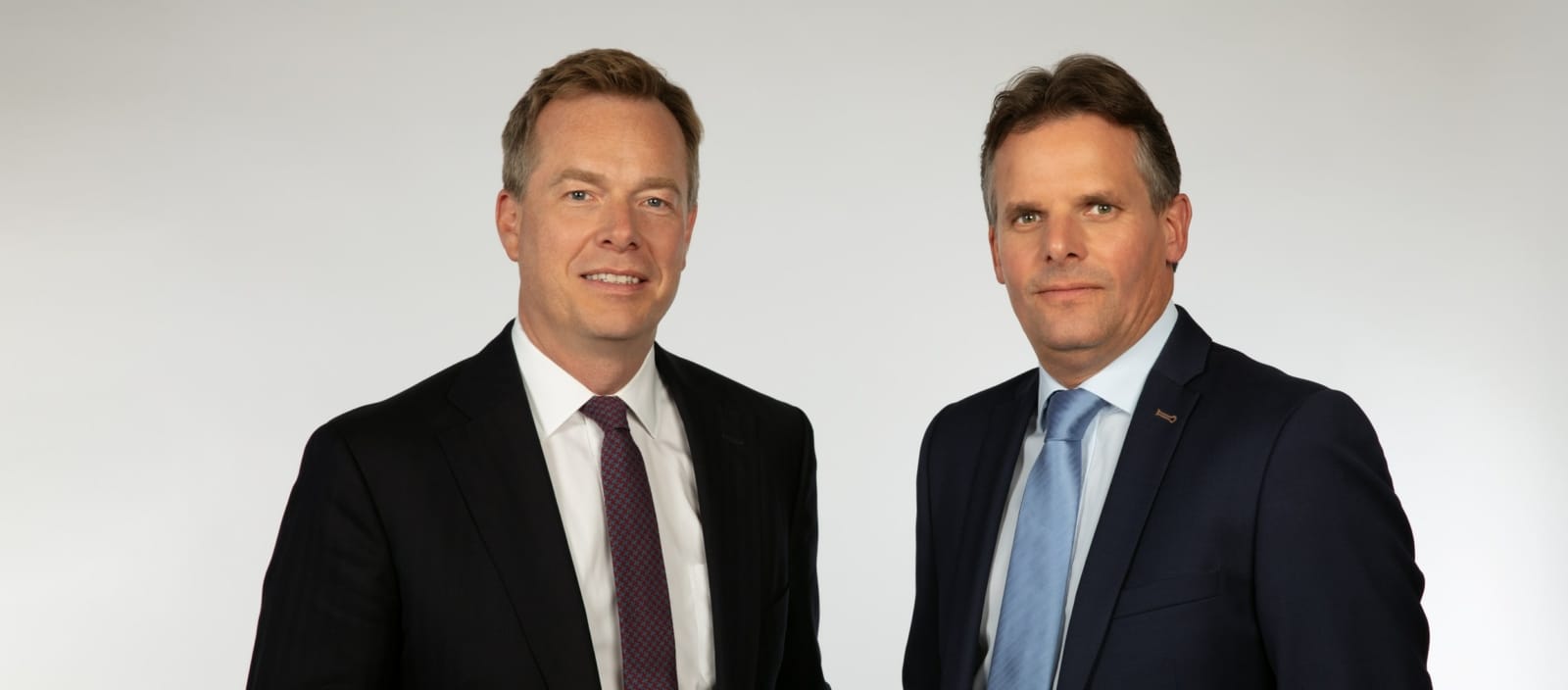 An agricultural engineer and a businessman form the dual leadership of the Leiber management team. As grandson of the Leiber founder, Bernd Schmidt-Ankum is leading the company into a future where health-boosting ingredients are increasingly significant for humans and animals around the world. Gilbert Klausmeyer is responsible for allocating the resources that are vital for the company's innovations and improvements. Together with the whole team, they work to make Leiber a sustainable, family-style business that benefits its customers.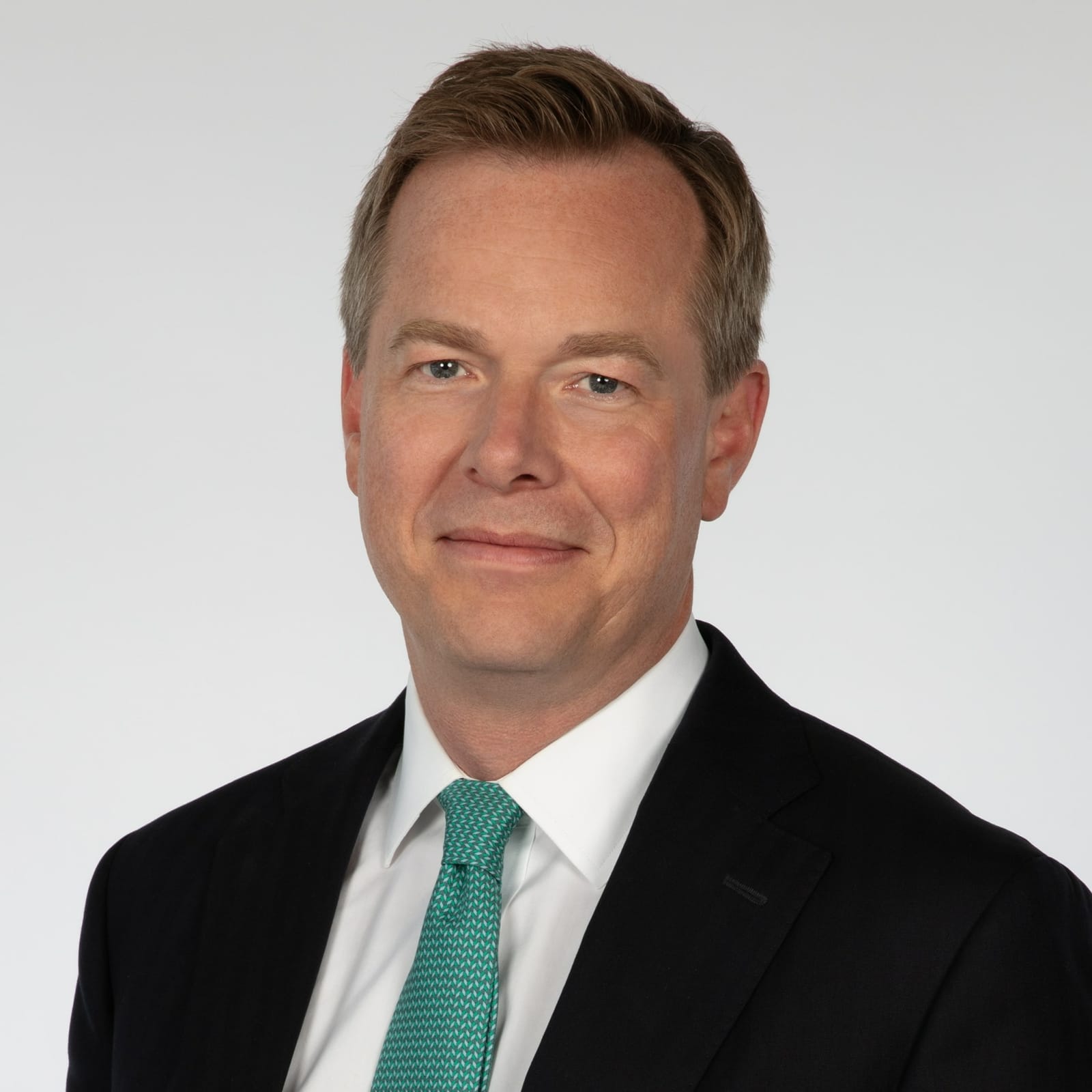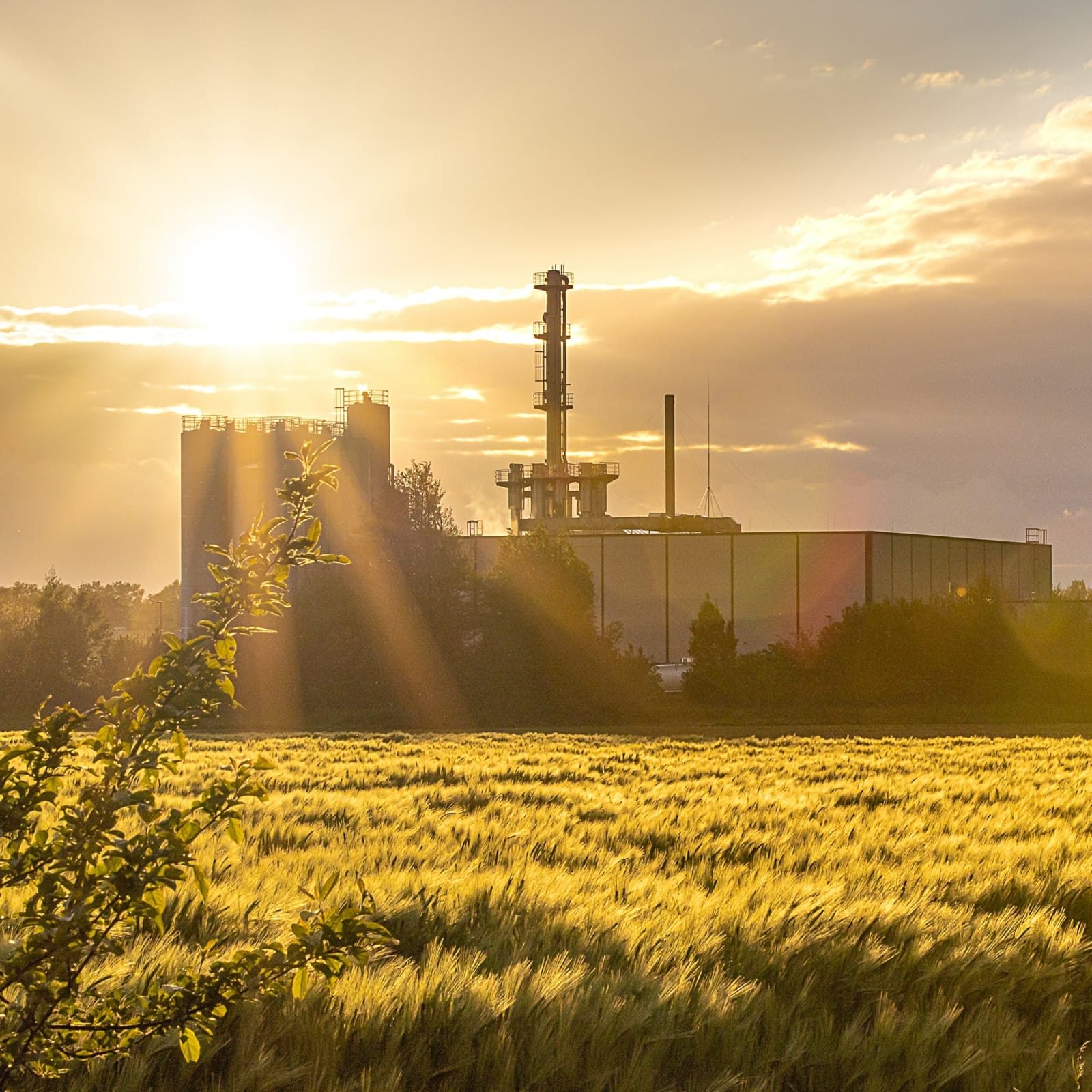 An ancient remedy, decades of experience with brewers' yeast as a raw material, and the pioneering spirit of a start-up – these make us unique. My grandfather Franz Leiber raved about the "unknown growth factors" of brewers' yeast. We research these day after day to harness them for our customers.
Bernd Schmidt-Ankum,
Managing Director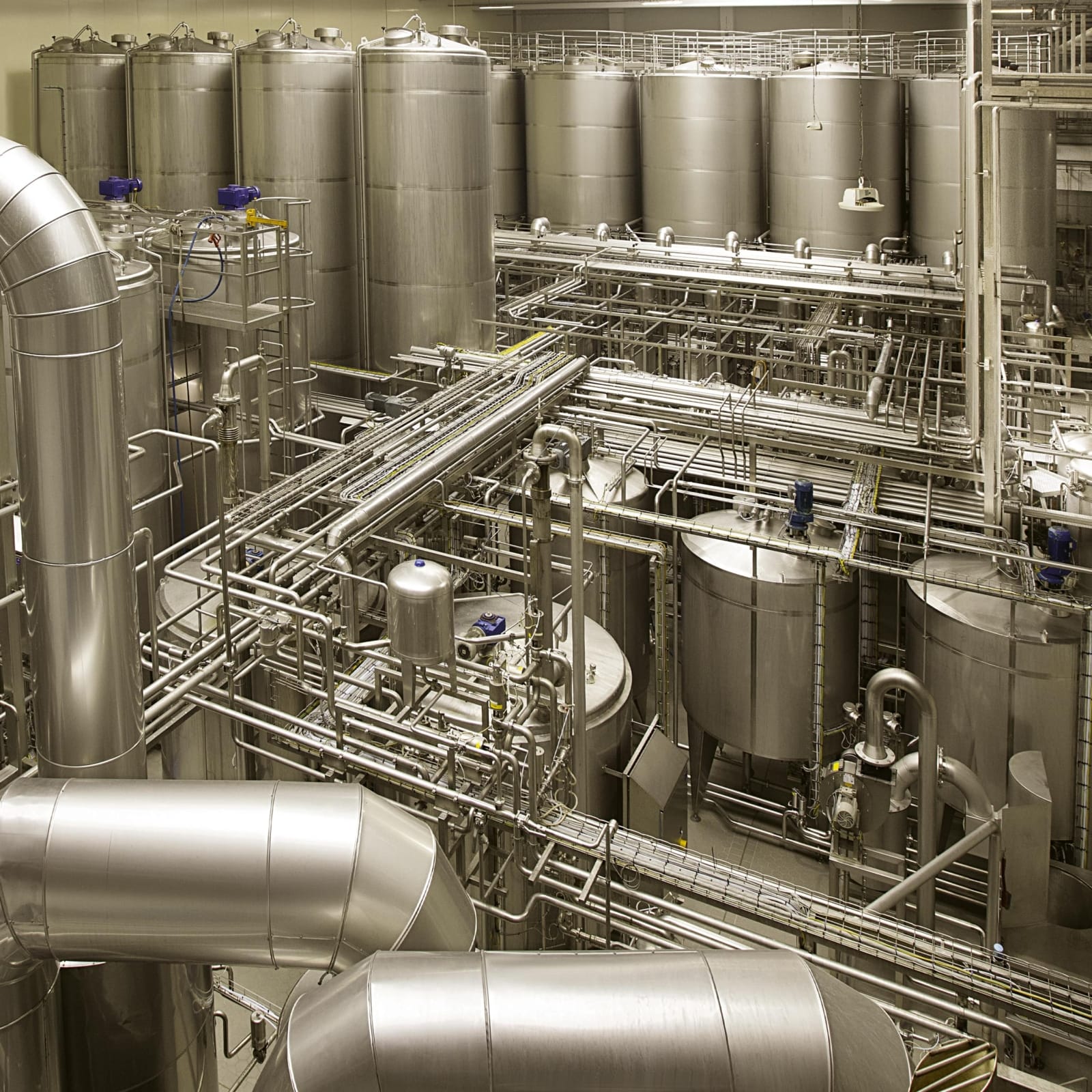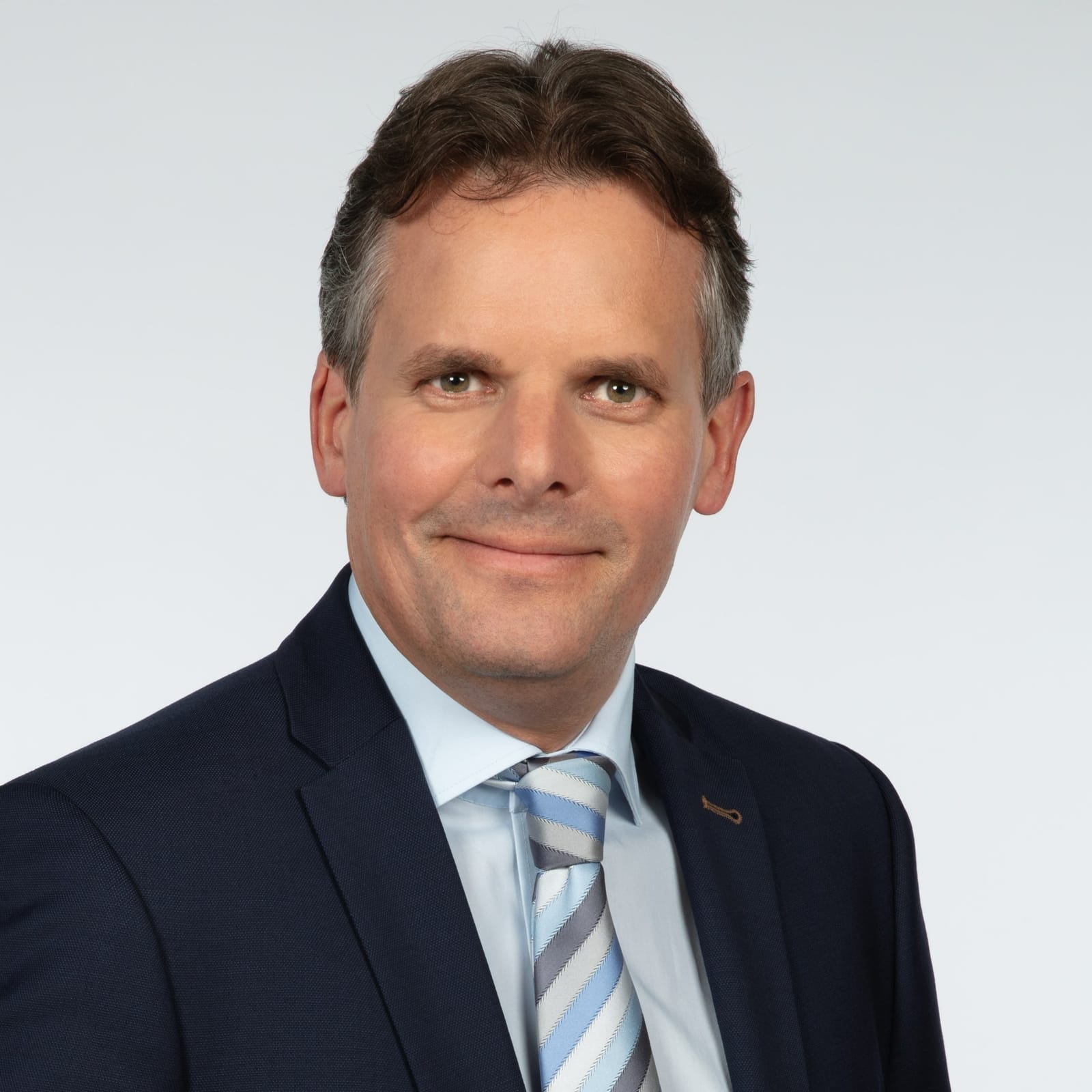 We invest continually in our research, development and production so we can offer our international customers the product solutions they want. At the forefront are the individuals who – with their knowledge and actions – make Leiber a reliable and innovative partner.
Gilbert Klausmeyer,
Managing Director
Contact details
Management
Management
Business Unit Directors
The Business Unit Directors form a close-knit management circle. Their expertise and experience contribute significantly to Leiber's success.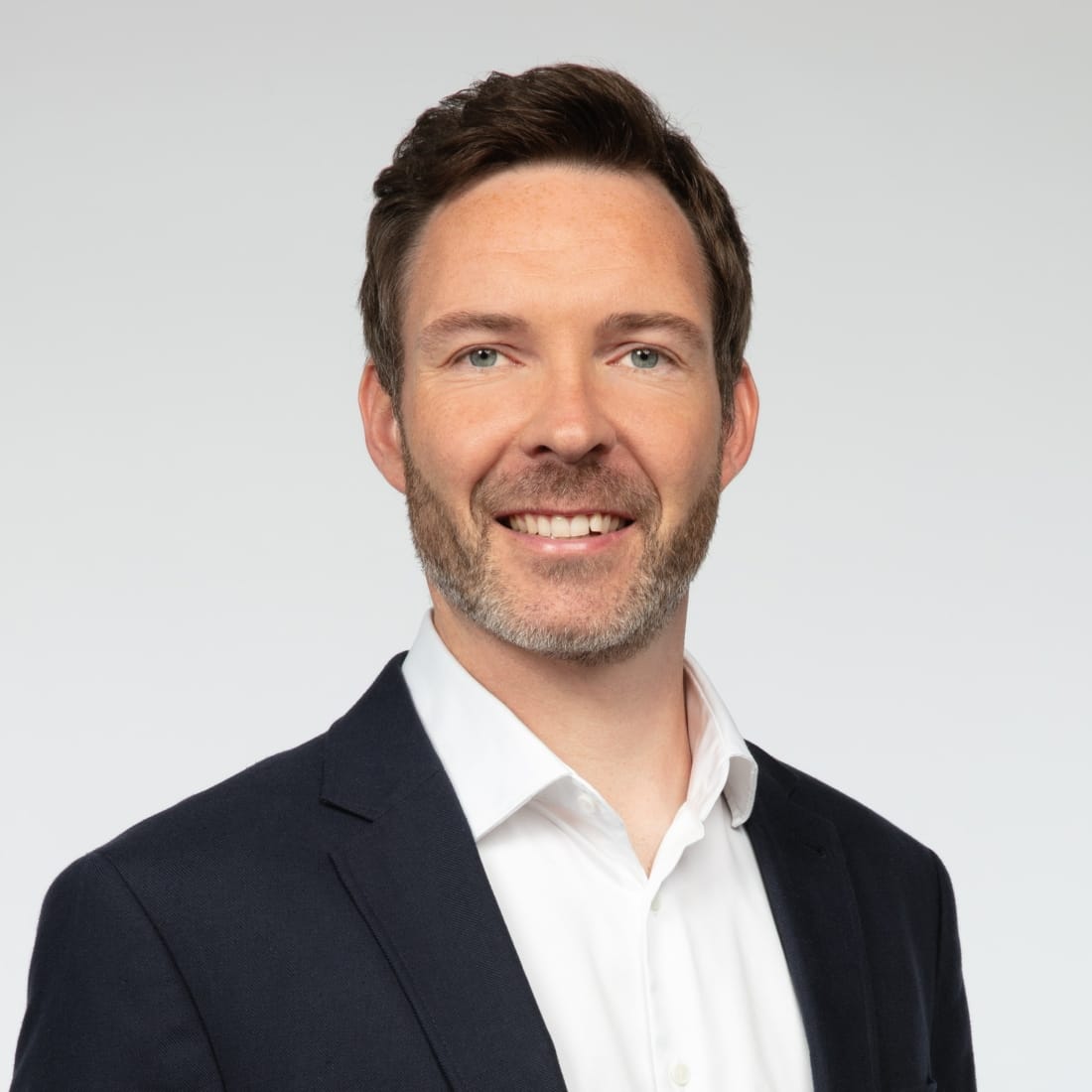 Christian Stork-Bohmann
Director Corporate Development & Subsidiaries
Contact details
Leiber Sp.zo.o., Poland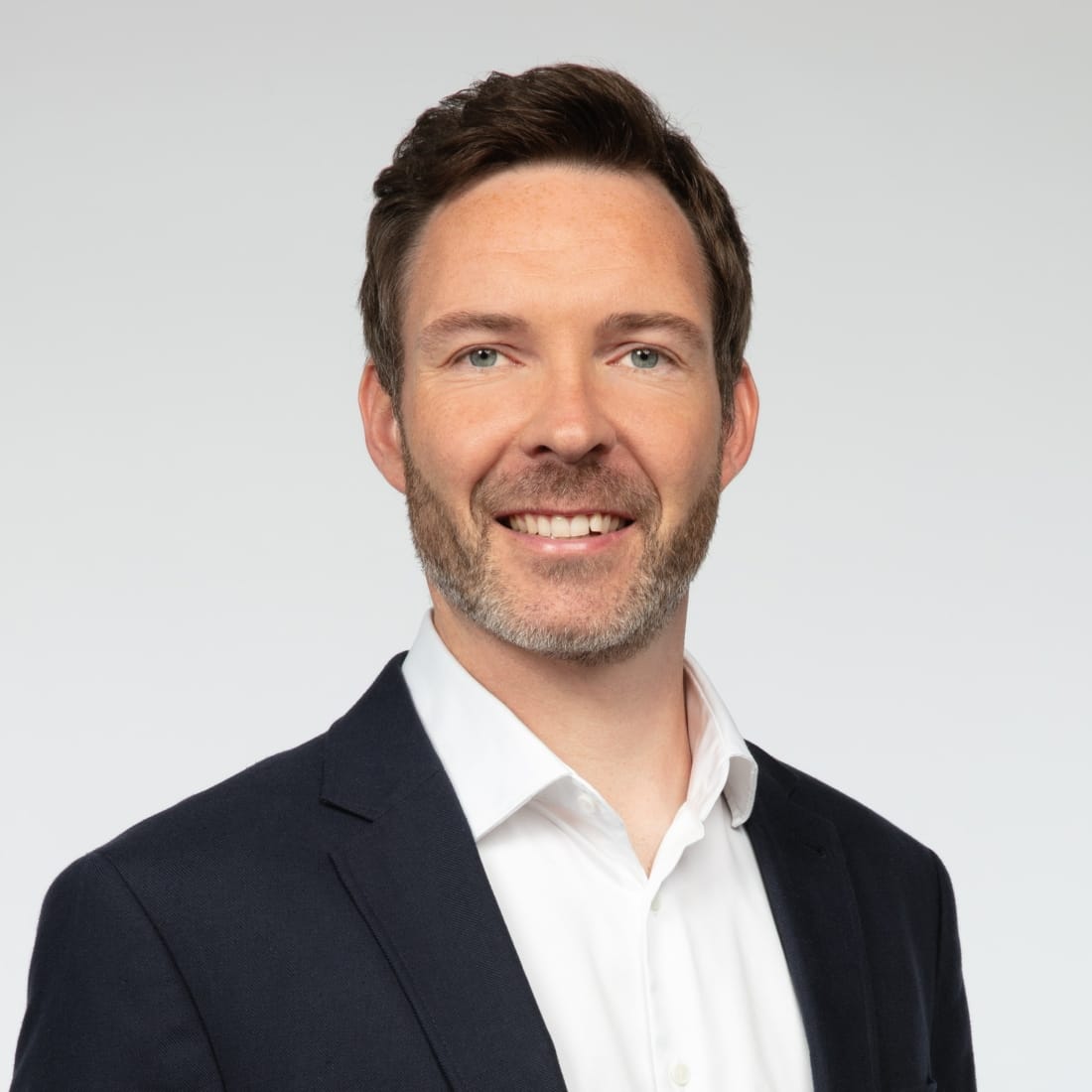 Christian Stork-Bohmann
Director Corporate Development & Subsidiaries
Contact details
OOO Leiber, Russia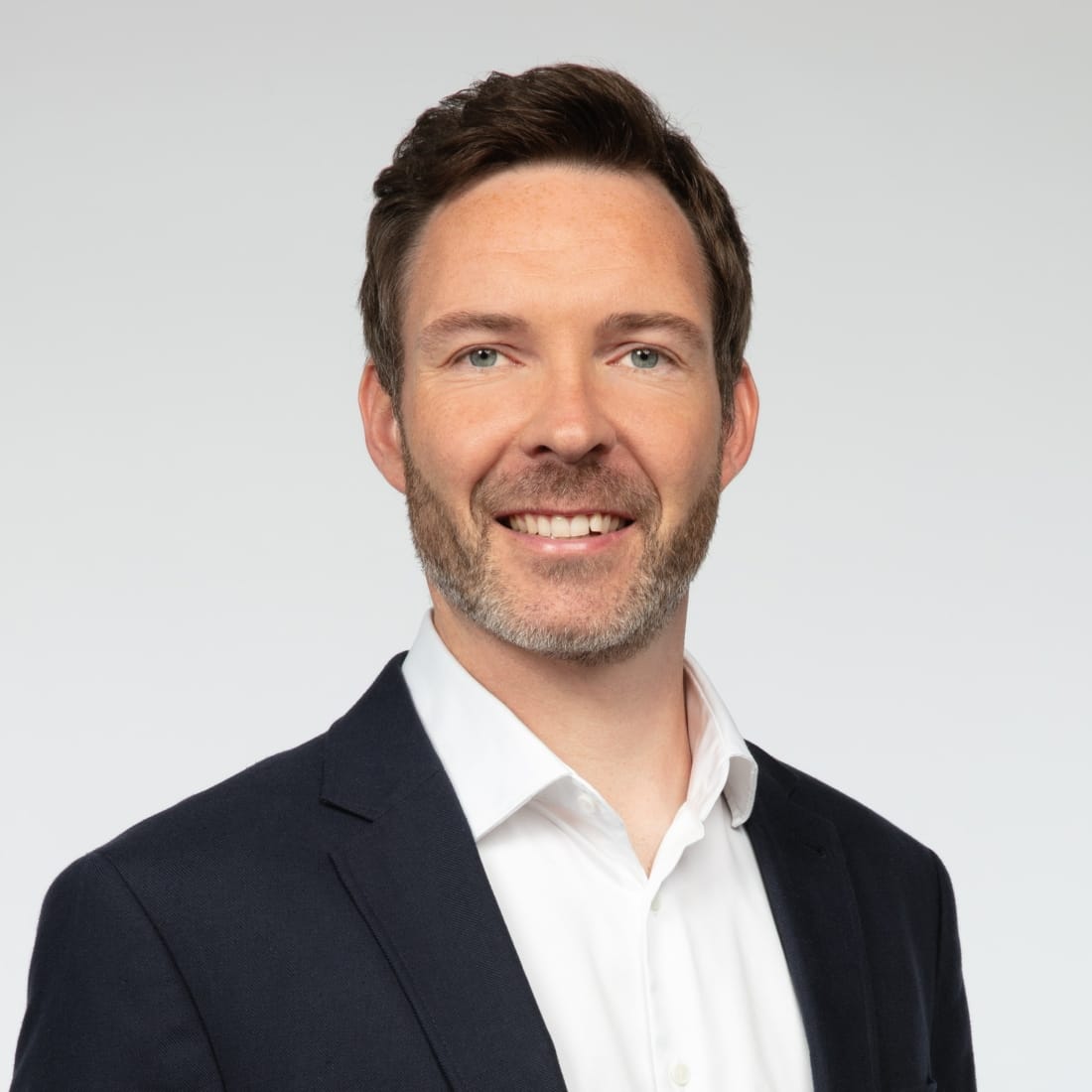 Christian Stork-Bohmann
Director Corporate Development & Subsidiaries
Current topics from Leiber GmbH