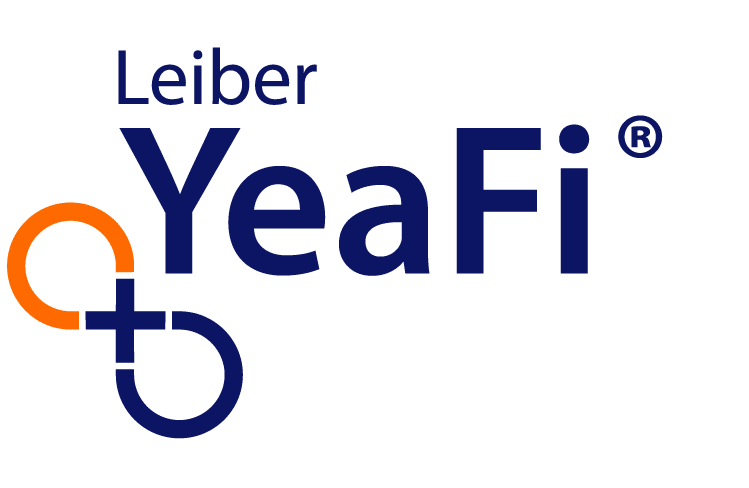 Easy handling. Clever combination.
Leiber YeaFi® products – a successful combination with a long tradition. The recipe for success lies in the product design: Leiber YeaFi® consists of a unique combination of brewers' yeast with functional fibre carriers and is produced in an equally unique way: the brewers' yeast is sprayed onto the fibre carrier in liquid form and dried without contact. This gentle process protects the product from demixing during handling and transport, removes the hygroscopic properties of the brewers' yeast and creates an optimised physical structure for an otherwise pulverous product.
Advantages of Leiber YeaFi® in poultry feeds:
Easy to dose
Dry and storable for a long time
Highly flowable
Fibre supplements
Promotes gut health
Provides fibre
We recommend the following for use in poultry feeding:
Leiber YeaFi® BT: inactivated brewers' yeast bound to spent grains – successful and traditional.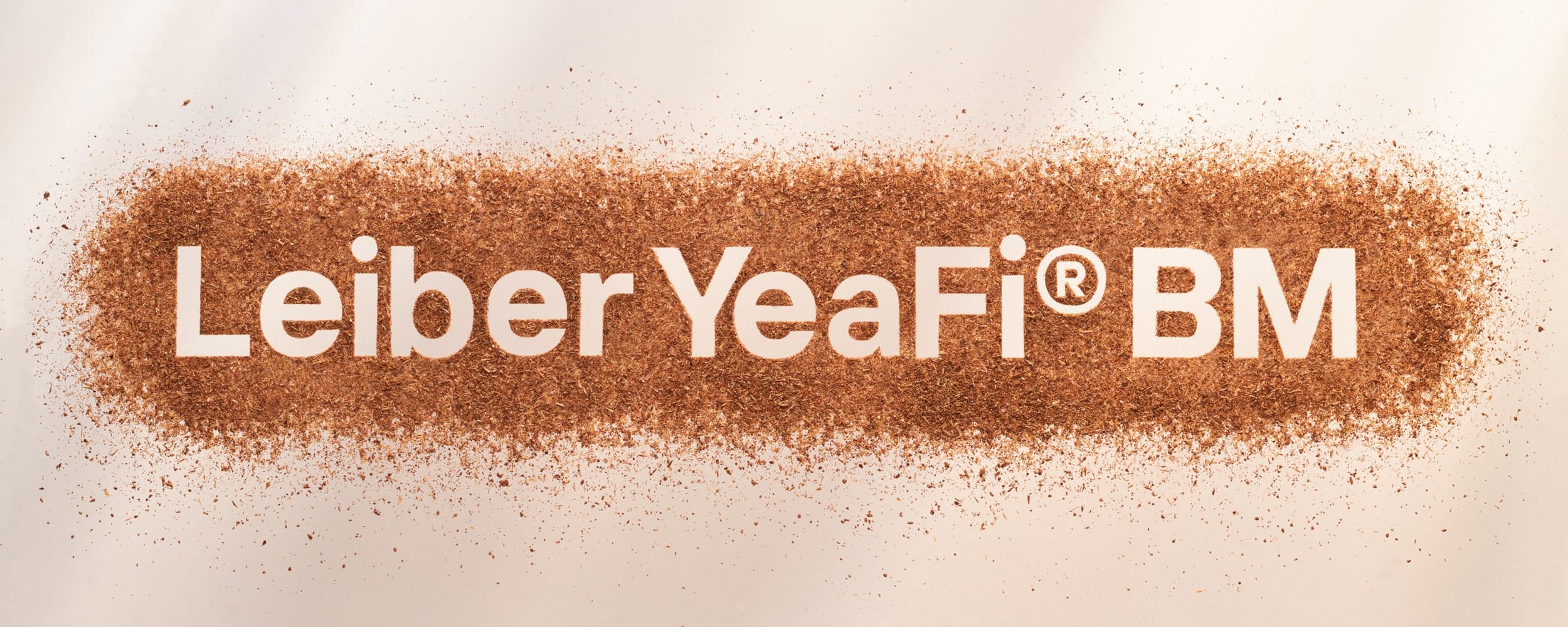 Leiber YeaFi® BM: inactivated brewers' yeast bound to malt germs – with a coarse structure and rich in lignin.
In addition, Leiber YeaFi® products are also available with other fibre carriers, e.g. wheat bran or spent grains with beet pulp.
All of these are also available as finely ground variants.