For horse whisperers and other sharp minds.
Good to know: Leiber Brewers' Yeast® unextracted, Leiber Interyeast® or Leiber Interyeast® Vital – the raw material for Leiber Brewers' yeast products is sustainably produced in breweries in compliance with strict food guidelines. Using modern processes, some of which were developed by us in-house, inactivated brewers' yeast is refined in such a way that it's perfect for use in equine nutrition.
You define your requirements; Leiber offers the right solutions. Roller-dried, spray-dried, debittered or as 'tablet grade', in feed or food quality: the choice is yours! The raw material is equally valuable in all applications: it's rich in many highly bioavailable active ingredients and nutrients like proteins, amino acids, B vitamins, minerals and trace elements.
Like all real brewers' yeasts, Leiber Brewers' Yeast products contain the polyphenols (alpha and beta acids) of the hops that are added during the brewing process. The ingredients of hops have additional antioxidant and bacteriostatic effects and are thus the ideal complement to the beneficial nutritional properties of brewers' yeast in horse feeding.
Leiber Brewers' Yeast® unextracted for your products:
Optimal bioavailability of nutrients and active ingredients
Supports digestion and gut health
Strengthens the immune system
Increases resistance to stressful and demanding situations
Improves the quality of skin and coat
Improves hoof quality and supports regeneration, for example after laminitis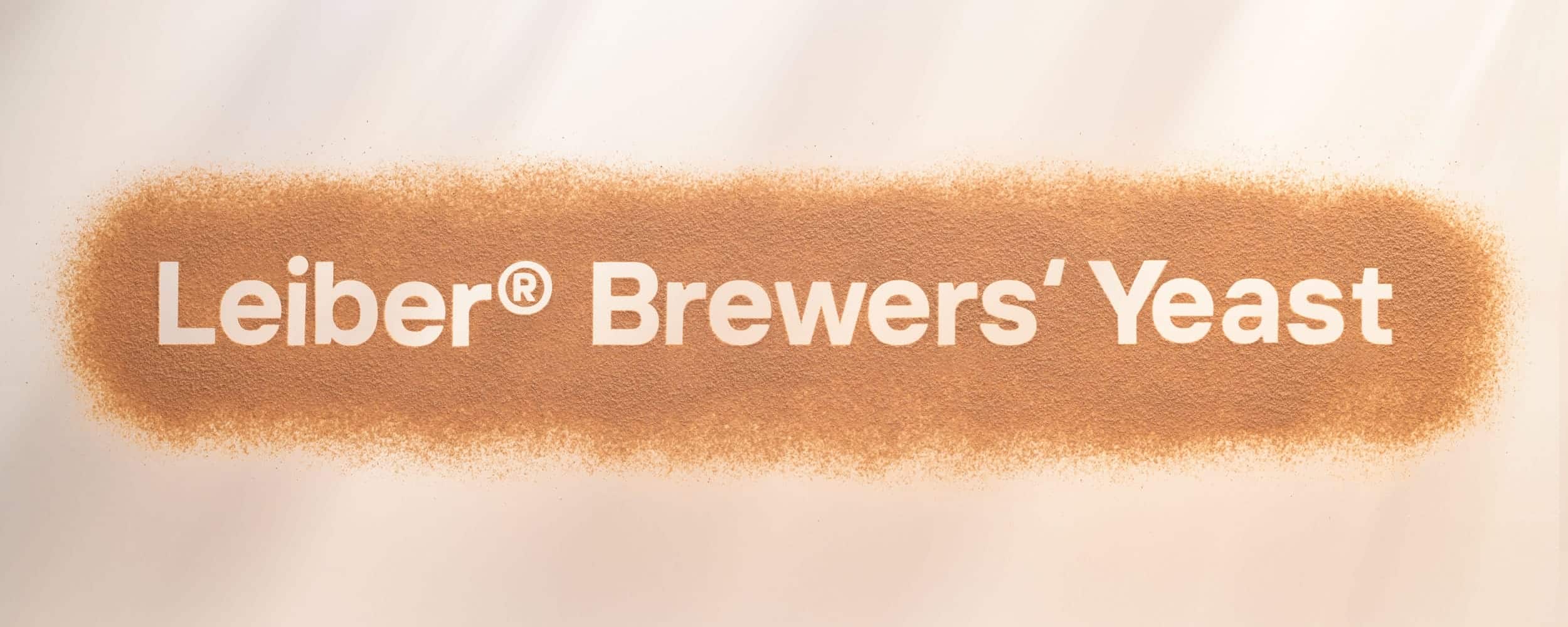 Roller-dried Leiber Brewer's Yeast®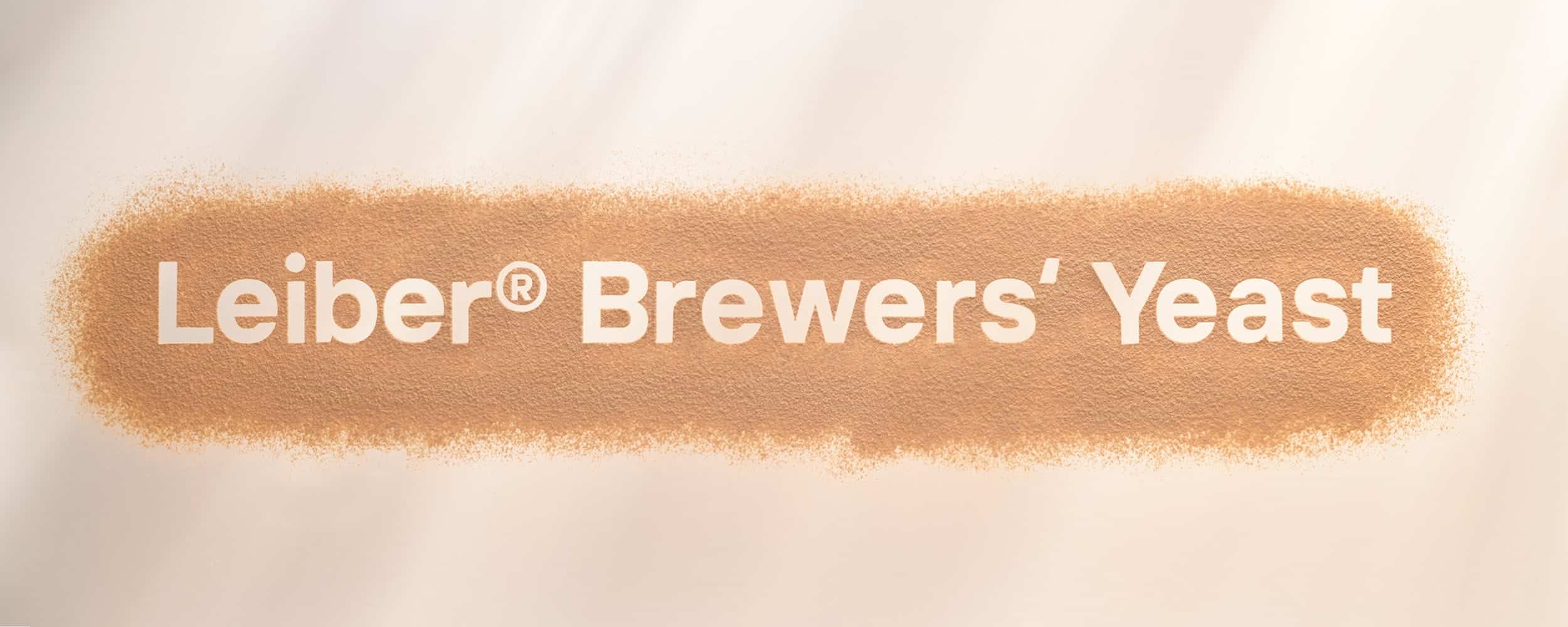 Spray-dried Leiber Brewer's Yeast®