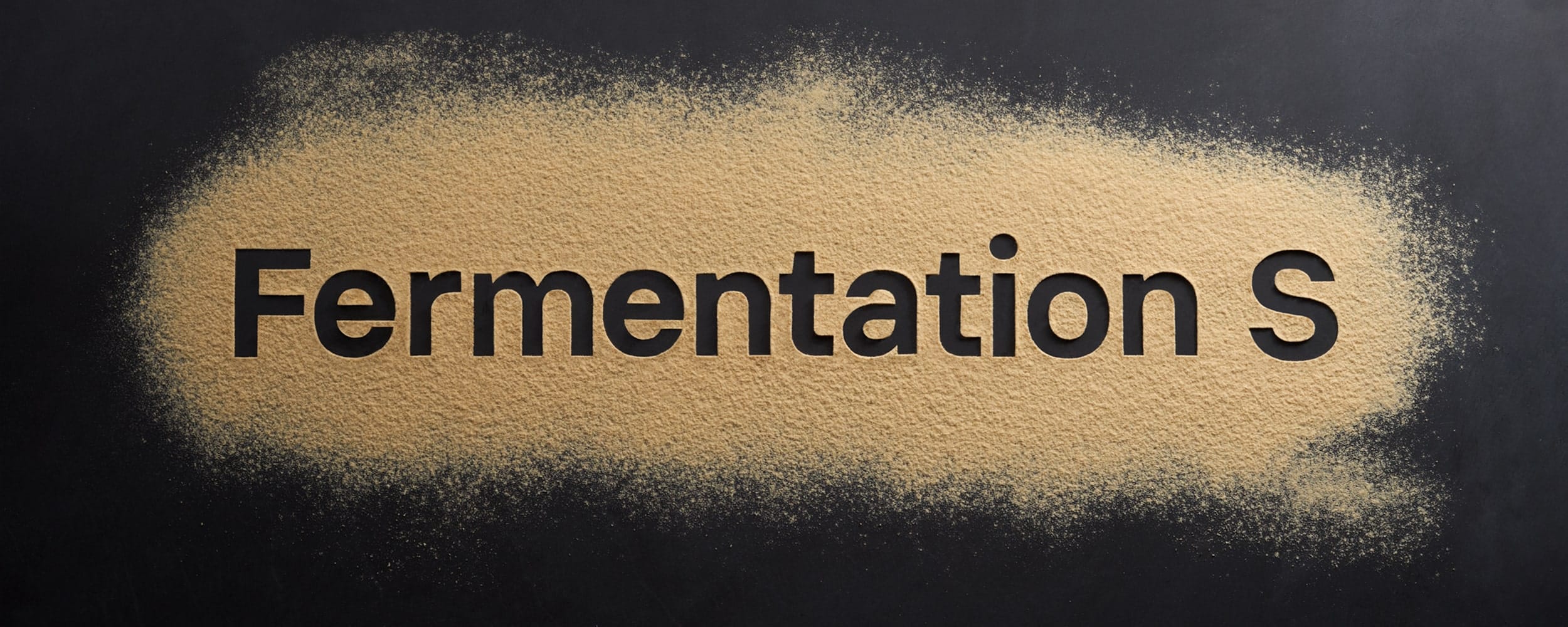 Pure, balanced Leiber Brewers' Yeast extract
Leiber-Fermentation S is partly debittered and contains a perfectly balanced concentration of hop oils, peptides, amino acids, vitamins and minerals.
Organic acids production e.g. amino, fatty, lactic and acetic acids
Benefits:
Partly debittered
Contains stimulating hop components
High B-vitamine content, minerals and traces
Other packaging options available upon request.