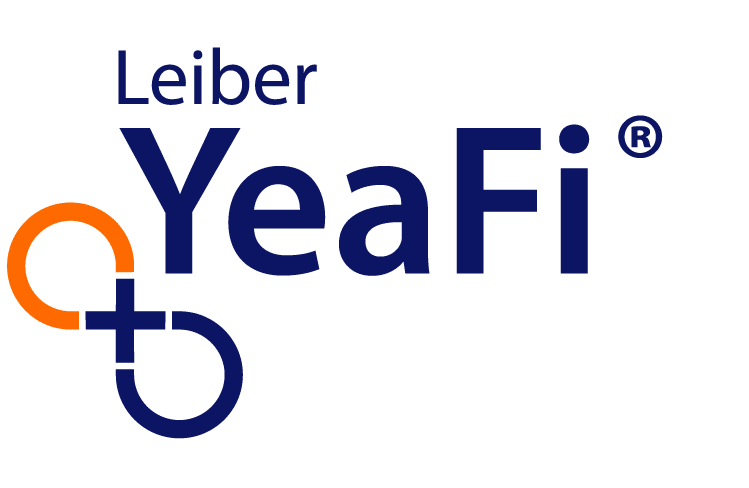 Positive effects on health and performance.
Leiber YeaFi® – the brewers' yeast bound to functional fibres is the classic among the Leiber Brewers' Yeast products. Leiber YeaFi® combination products have proven their value in ruminant feed since the 1960s. To this day, the Leiber YeaFi® product range has had demonstrably positive effects on the health and performance of livestock. The unique composition and structure of Leiber YeaFi® products guarantee exceptional processing and storage properties and optimal efficacy in the rumen and gut. Valuable ingredients like amino acids, B vitamins, trace elements and minerals are preserved by means of gentle drying. Leiber YeaFi® consists of real brewers' yeast (Saccharomyces cerevisiae), which is bound to a functional fibre carrier in a gentle drying process. In addition, we have always only processed by-products from breweries and the food industry for our Leiber YeaFi® product range. In that respect, sustainability has been part of our DNA from the start
Leiber YeaFi® for ruminants:
Prebiotic and dietetic effects thanks to the ideal brewers' yeast-fibre combination
Stabilises rumen and gut health
Relieves the metabolism
Provides important nutrients like B vitamins and trace elements
Positive effects on milk yield and quality
Increases profitability
Technical advantages:
High acceptance due to the structure and tasty fibre carriers
Easy handling, dosing and storage
Well suited as a ready-to-use commercial product
Particularly suitable for feeding ruminants:
Leiber YeaFi® BT: our traditional product combines the positive properties of brewers' yeast and spent grains.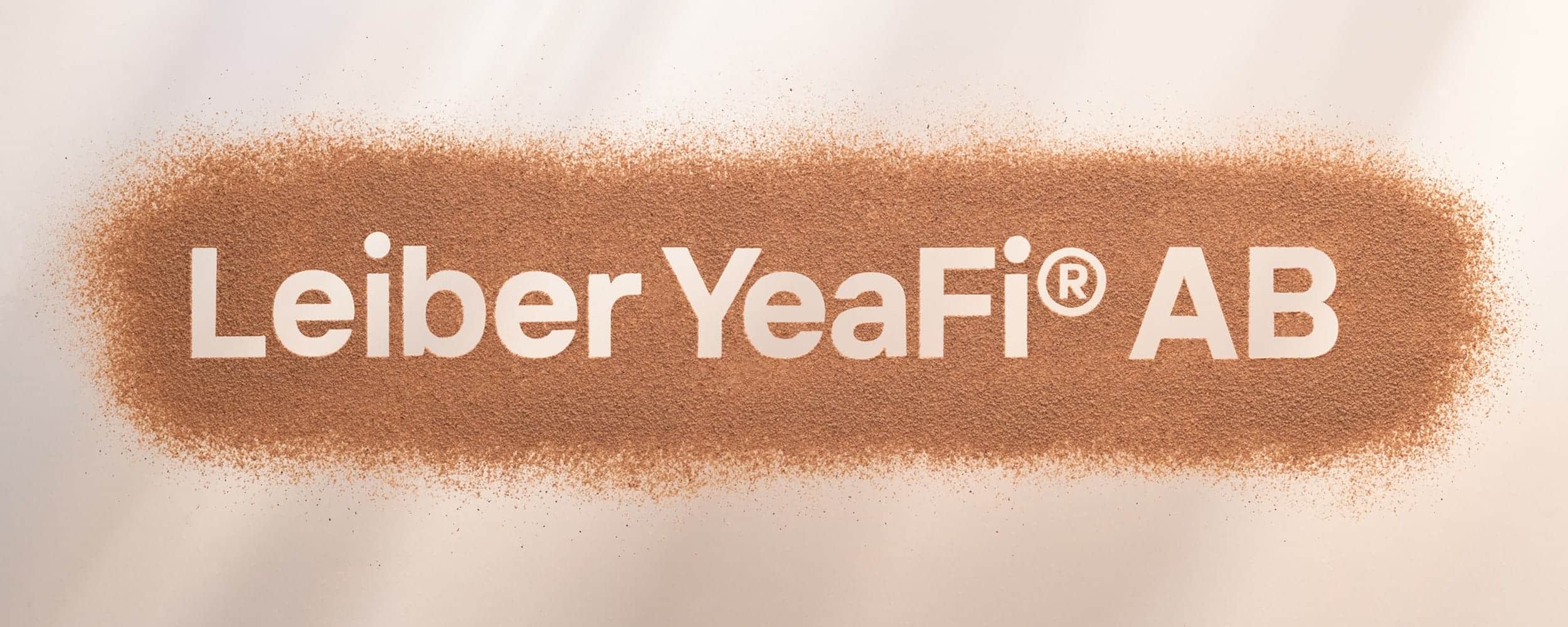 Leiber YeaFi® AB: brewers' yeast bound to unmolassed beet pulp and apple pomace with a fruity-aromatic taste, for example for calf muesli.
Leiber YeaFi® is also available with other fibre carriers, for example malt germs or DDGS.