Contract Production
We dry food and feed for you.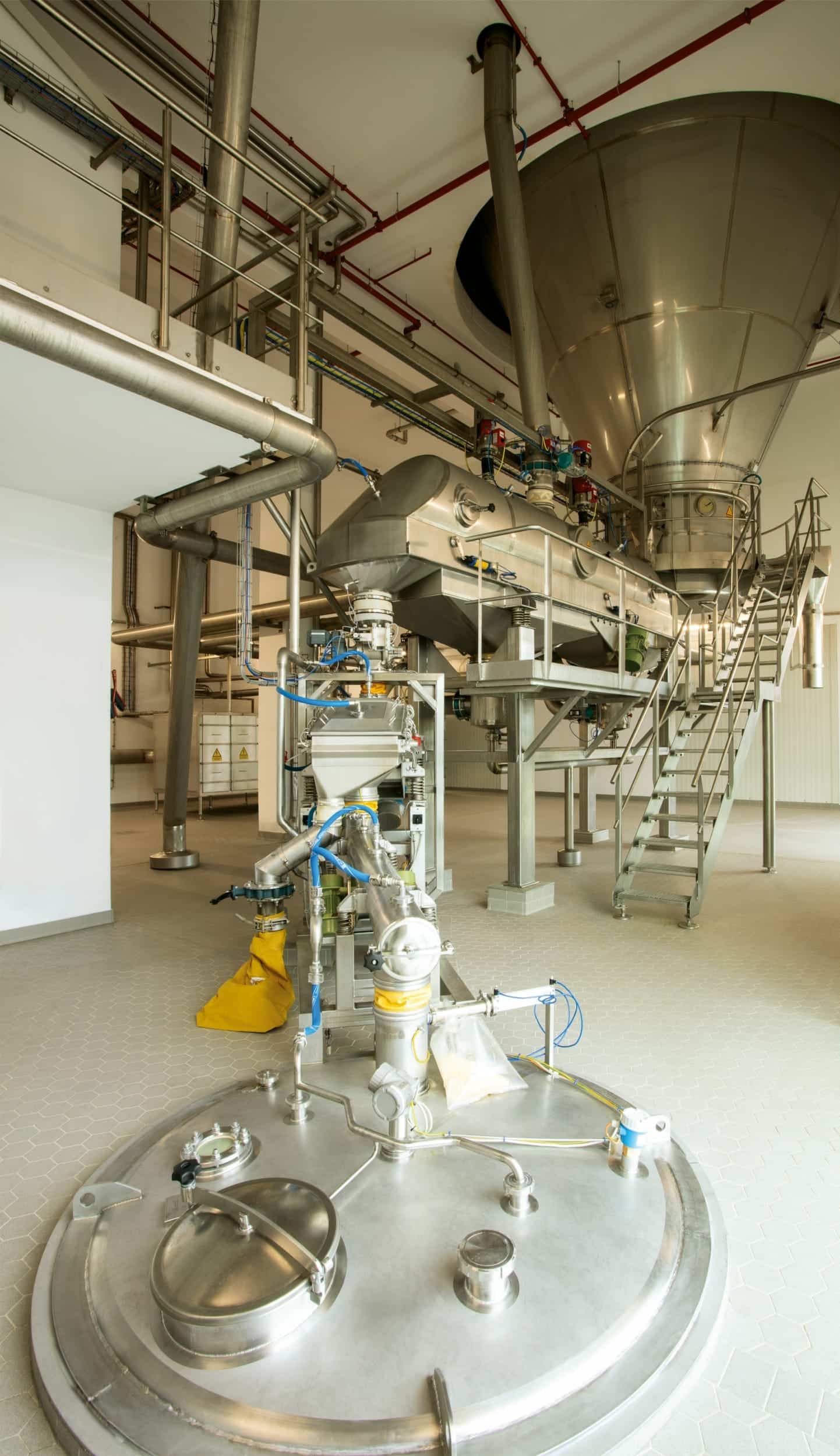 Trust Leiber for the reliable, controlled drying of your food and animal nutrition ingredients – all in our state-of-the-art drying plants in Europe.
From internal laboratory checks, to drying in line with the desired temperature profile, to packing into sacks, cartons or big bags – our drying plants meet customers' needs with contract production at various sites in Europe. You benefit from our decades of experience in the drying of food and feed.
We can also safely process challenging or hygroscopic products in single or multi stage drying. These include yeast extracts, protein concentrates, flavours and beta glucans. Our drying processes are reproducible, which means consistent product quality in every order. Our processes are also certified as safe – compliant with IFS, kosher, halal and organic requirements.
What can we dry for you?
Current topics from Leiber GmbH