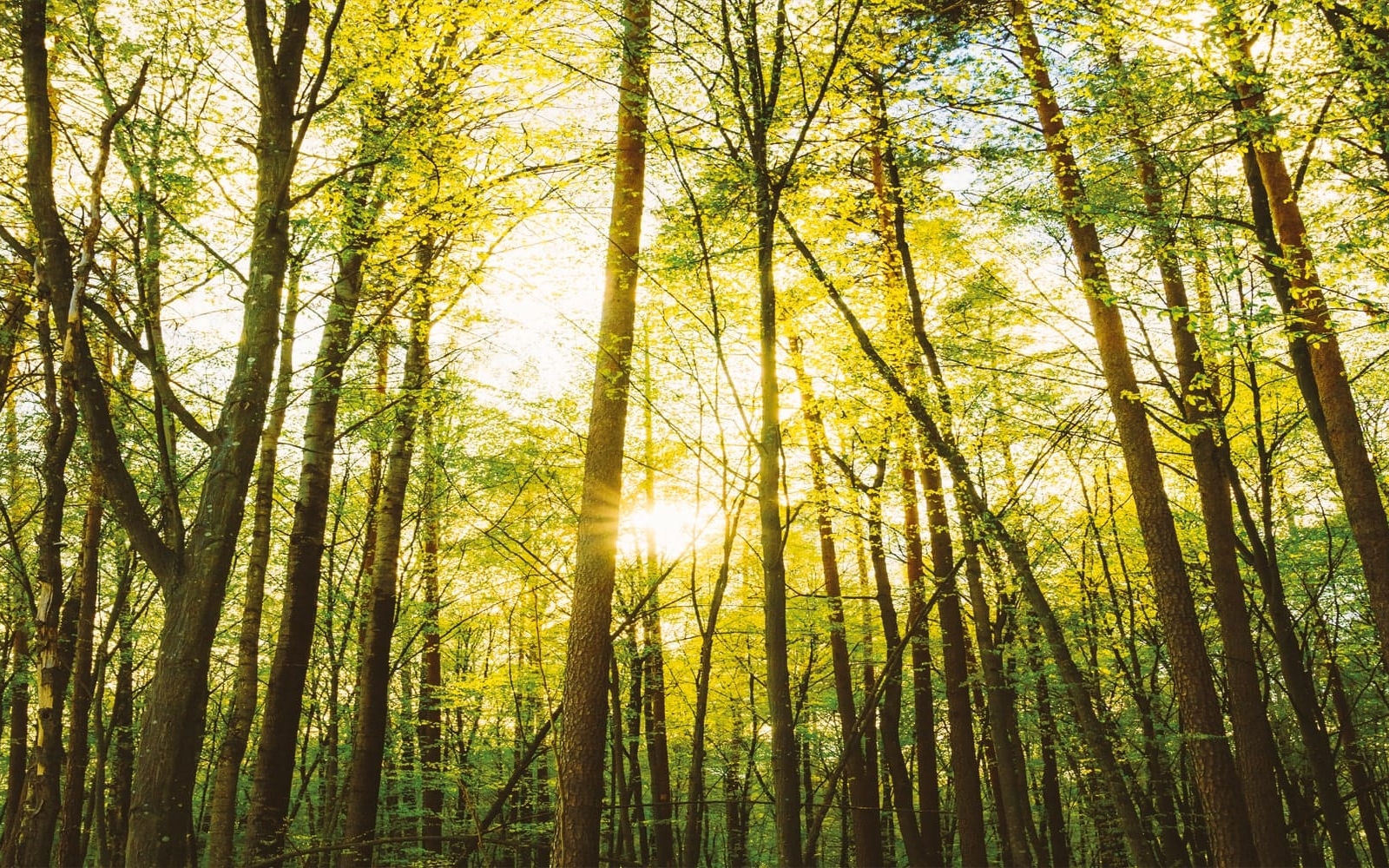 Leiber is operating more sustainably – now with ZNU certification
Sustainable management is not a mere aspiration at Leiber, it is put into practice every day – which the "ZNU Sustainable Management" certificate now verifies. Brewers' yeast specialist Leiber passed its first independent audit without reservation.
"We are proud to be able to present our sustainability promise now with signed and sealed authentication", says Managing Director Bernd Schmidt-Ankum, referring to the successful ZNU certification. "Leiber's approach of refining brewers' yeast to create innovative products for humans and animals is also reflected in our processes and in our dealings with our employees."
The ZNU Quality Seal for Sustainable Management is awarded by the Center for Sustainable Leadership (ZNU) at Witten/Herdecke University. Leiber selected this standard because it makes sustainability verifiable and quantifiable and thus leads to continuous improvement. In addition, annual audits check the continuous improvement process. Numerous food industry companies, such as breweries, apply the ZNU standard.
"With its ZNU certification, Leiber helps improve supply chain transparency: not only for the breweries that supply Leiber with brewers' yeast, but also for the companies in the food industry and animal nutrition sector that receive products from Leiber", says Dietmar Vahle, Head of Quality Management and Sustainability Manager at Leiber. "With optimised processes, we can use raw materials efficiently and avoid waste. This conserves resources and protects the environment."
In addition to recognising Leiber's reliable and energy-efficient production processes, the auditors also commended the company's appreciative attitude to its employees. The company's new and well-received suggestion scheme with bonus system was praised, for example.
If you have any questions, please contact:
Dietmar Vahle, Quality Management Officer and
Sustainability Manager at Leiber GmbH
About Leiber: 
Leiber refines brewers' yeast to produce innovative products for humans and animals. For our customers we carry out research in our own laboratories and develop tailor-made product solutions for healthy nutrition, biotechnology and agricultural applications. We reliably supply excellent products – and have been upcycling at world-market level since 1954.