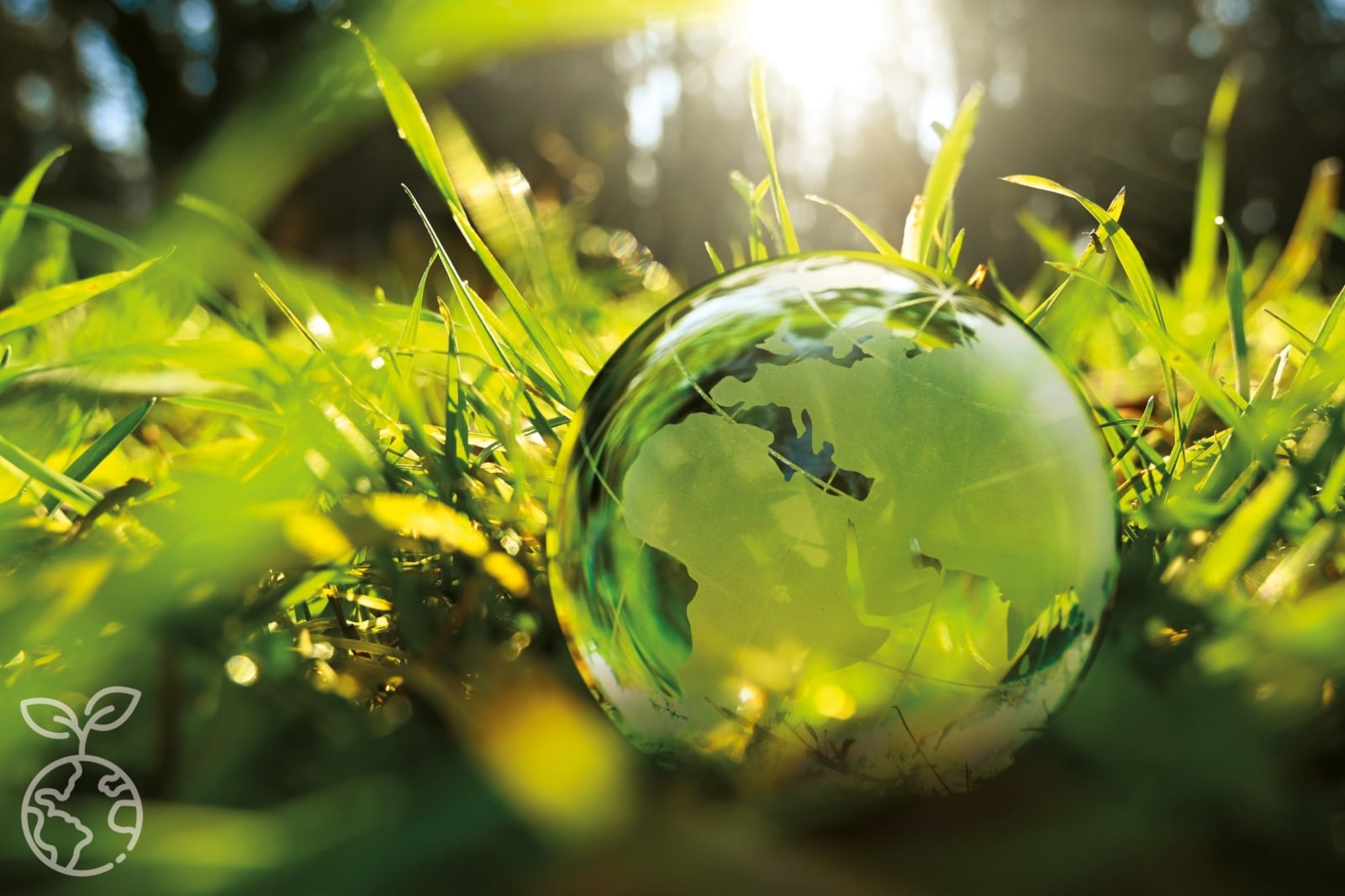 Leiber specifies sustainability aims
By means of specifically defined aims for sustainable operation, Leiber is taking further steps towards sustainability.
Even the basic production idea of Leiber is sustainable, the refining of brewers' yeast into innovative products for humans and animals. Beyond this upcycling, Leiber has identified concrete fields of action and defined targets for its supply chains, CO2 reduction, management culture and health.
"Specific aims are important in order for us to take and assess the right steps towards sustainability", says Dietmar Vahle, Head of Quality Management and Sustainability Manager at Leiber. "They allow us to improve our development in line with the sustainability aims formulated by the United Nations so that it is measurable and transparent."
This statement refers to the following fields of action and aims:
1. Code of Conduct
In 2021, Leiber gave itself a Code of Conduct regulating how to deal with corruption, forced labour and child labour as well as the principles of social responsibility, such as human rights, anti-discrimination and environmental protection. This is complemented by an anonymous reporting system for violations, as well as the obligation for colleagues and business partners to adhere to this Code of Conduct.
The aim is that, by the end of 2022, Leiber will have concluded agreements with 80% of its strategically important suppliers (those with an annual turnover exceeding €100,000) to bindingly adhere to this Code of Conduct. This can be fulfilled either by signing the Leiber Code of Conduct or by providing evidence that these requirements are fulfilled in an equivalent way.
2. CO2 reduction
In 2021, Leiber undertook its first carbon footprint calculation and thereby established the baseline for understanding future changes in a transparent way. In order to reduce CO2 emissions, concrete measures are planned, such as the construction of a biomass boiler. Untreated waste wood will be used in this, in particular for the generation of steam for drying brewers' yeast.
The aim is for Leiber to become climate neutral at its Bramsche-Engter site in Germany by 2030. By 2024, the CO2 emissions there will already have been reduced by 50% thanks to the operation of the biomass boiler.
3. Management development
In 2021, Leiber defined the features of a successful management culture for interactions within the company. The competences of and requirements on managers were derived from these.
The aim is that all persons in leadership positions will be trained in the features of a successful management culture in the course of 2022.
4. Company health management
In order to support the health and well-being of its employees, Leiber will, introduce a health management system in 2022. Components of the company health management are in particular, ergonomic workplaces, returner interviews after long illnesses, vaccinations, company reintegration measures, occupational health examinations, refunds for workplace spectacles or business bicycles.
The aim is that, 50% of employees will have accepted at least one of the offers relating to preventative health care during 2022.
In 2021, Leiber decided to have its German production sites certified according to the ZNU standard for sustainable management in the future. The purpose of this is the conservation of resources, the efficient use of energy, and the consideration of economic, ecological and social aspects in a balanced manner. The ZNU standard supports companies and requires them to develop an individual, integrated management system for sustainable operation. This standard was established by the Center for Sustainable Leadership at the Witten/Herdecke University. It is regularly reviewed by independent auditors.
About Leiber:
Leiber refines brewers' yeast to produce innovative products for humans and animals.  For our customers we carry out research in our own laboratories and develop tailor-made product solutions for healthy nutrition, biotechnology and agricultural applications.  We reliably supply excellent products – and have been upcycling at world-market level since 1954.