Real brewers' yeast, really effective!
The raw materials for Leiber Brewers' Yeast products are produced in breweries in compliance with strict food guidelines and refined at Leiber using state-of-the-art, partly self-developed processes into valuable products for use in pet nutrition.
They are rich in many valuable bioavailable active ingredients and nutrients like proteins, amino acids, B vitamins, minerals and trace elements.
Leiber Brewers' Yeasts are so-called real brewers' yeasts, because they contain the polyphenols (alpha and beta acids) of the hops that are added during the brewing process. The ingredients of hops have additional antioxidant and bacteriostatic effects and are thus the ideal complement to the beneficial nutritional properties of brewers' yeast that have been known for a long time.
Whether roller-dried, spray-dried, debittered or also as 'tablet grade', in feed or food quality – at Leiber, you'll find optimal solutions for your products.
Leiber Brewers' Yeast® unextracted for your products:
Natural supply of nutrients and active ingredients
Optimal bioavailability
Improves acceptance (palatability) and product attractiveness
Supports digestion
Supports the immune system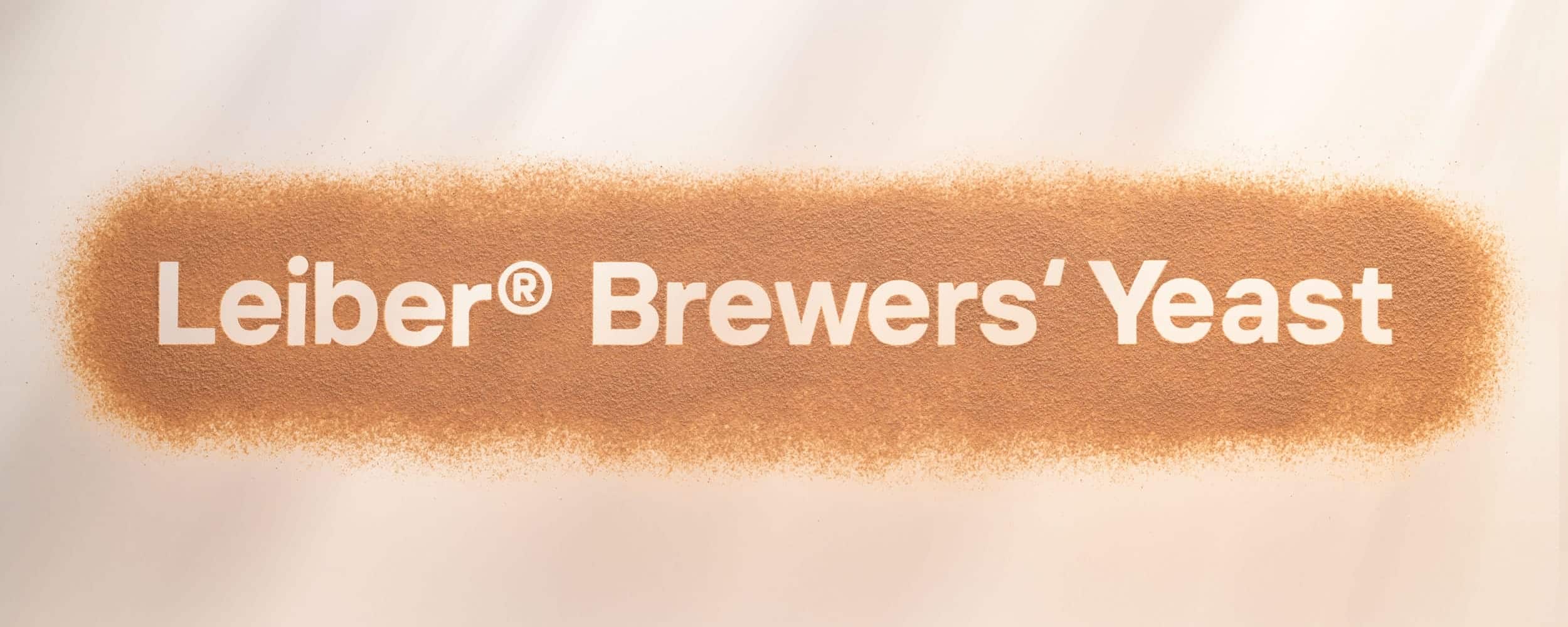 Roller-dried Leiber Brewer's Yeast®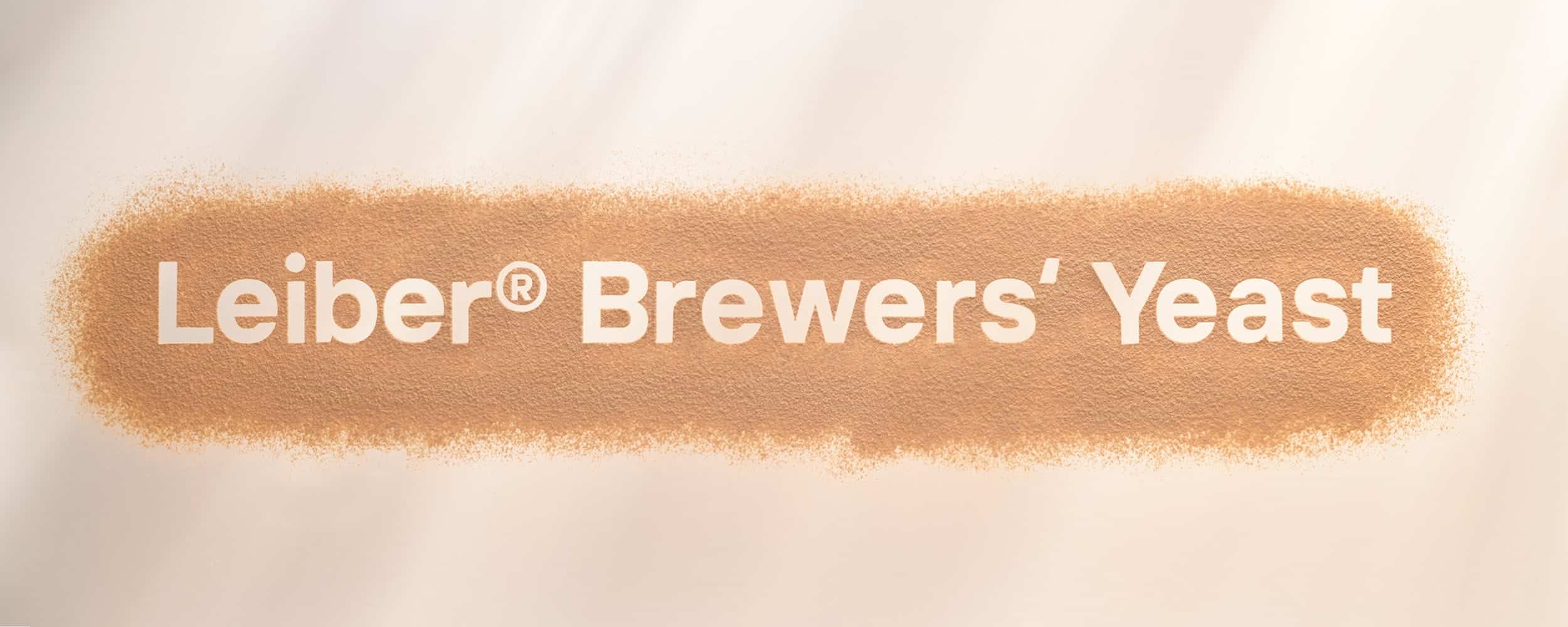 Spray-dried Leiber Brewer's Yeast®